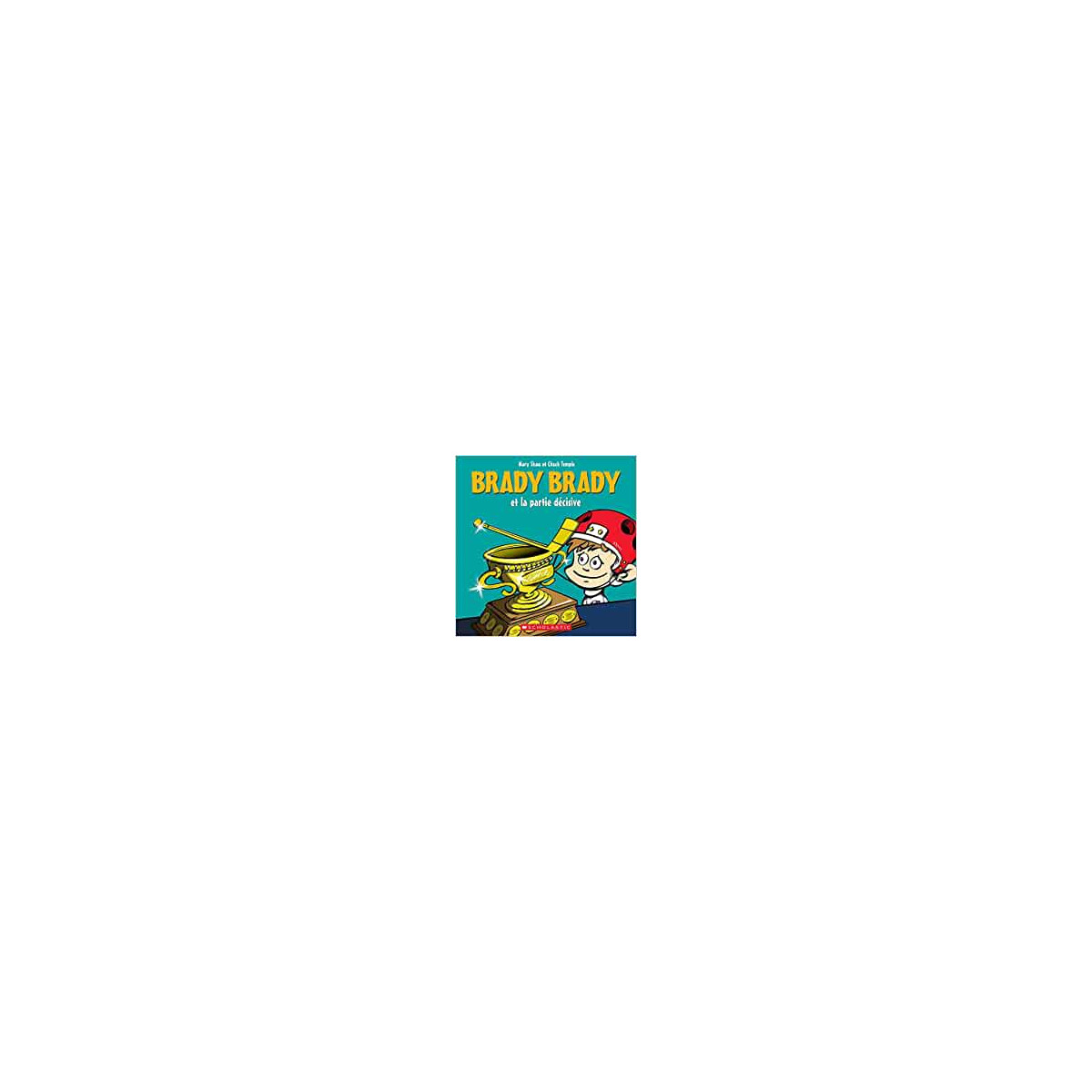 ---
Product Media
Brady Brady et la partie décisive^
Product Number: 9781443175340
Brady and the Ricochons are competing in a hockey tournament. During a crucial game, the opposing team plays rough and beats the Ricochons. In the face of adversity, they learn that it is better to lose but to have played honestly than it is to win by cheating. The 
Brady Brady
 series has been praised by Canadian hockey legend Bobby Orr and is a favourite among sports-loving readers. The stories exemplify leadership, teamwork, and fair play.
Original title: 
Brady Brady and the Most Important Game
32 pages | 20,5 cm x 20 cm | 3 at 8 years
No customer reviews for the moment.