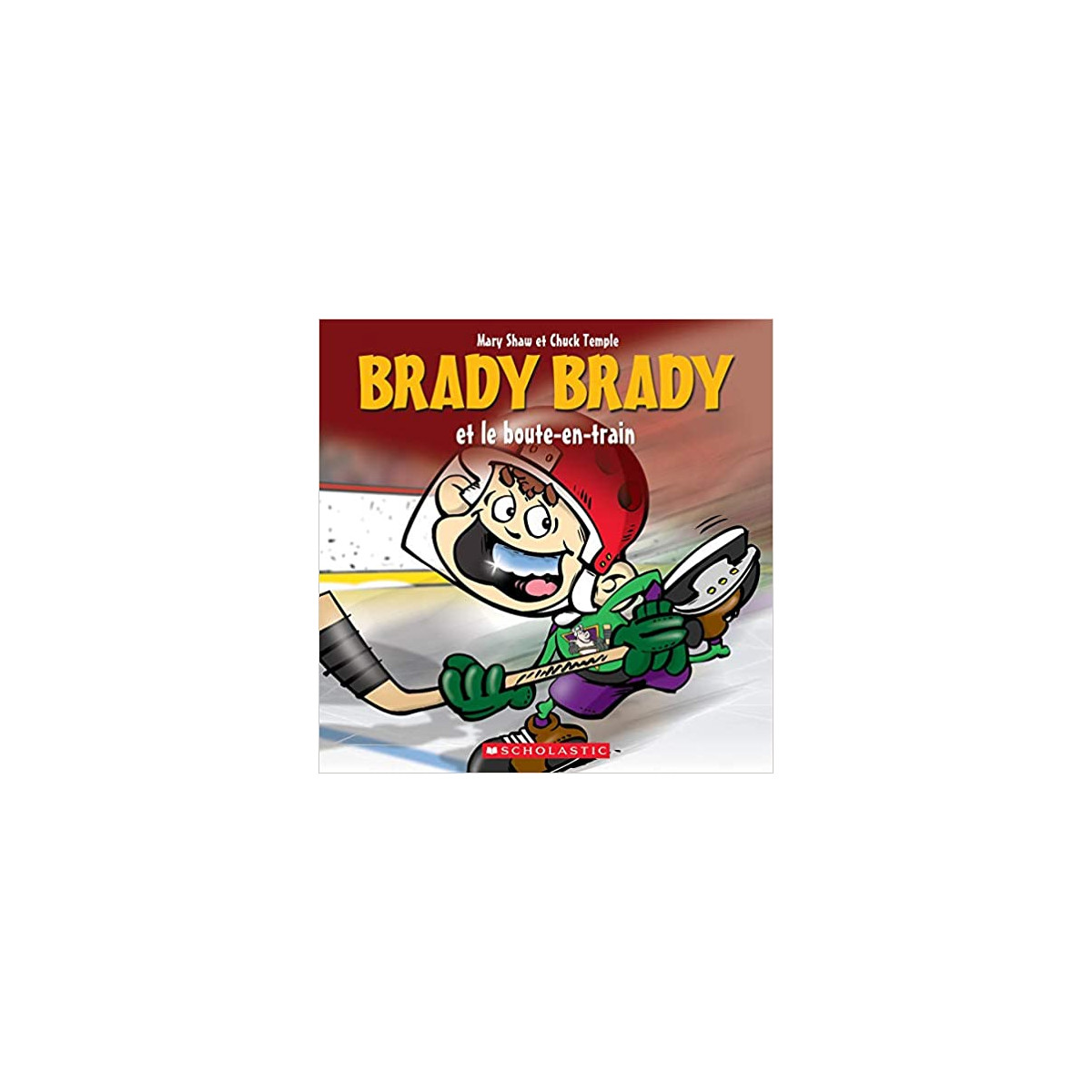 ---
Product Media
Brady Brady et le boute-en-train^
Product Number: 9781443175302
Brady's teammate Kev might not score many goals, but his bubbly personality makes him a favourite. When Kev gets an offer to join another team he must decide what really matters to him. Being the centre of attention? Or being a team player?
"Brady Brady scores with fun sportsmanship, teamwork, and fair play!" ~ Bobby Orr
MARY SHAW developed Brady Brady while trying to get her hockey-obsessed five-year-old son to read. The bestselling series, which now includes 17 books, is a true Canadian success story. Mary Shaw lives in Vancouver, British Columbia when she's not at her cottage outside of Ottawa, Ontario. Visit her online at www.bradybrady.com.
No customer reviews for the moment.