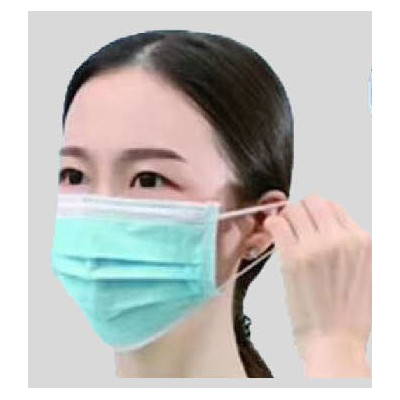 La série Léo.
Pour les jeunes lecteurs, écrit en gros caractères et avec de larges interlignes pour une lecture fluide;
Un aventurier du quotidien qui déborde de malice et d'imagination
Trois titres vous sont...
This revolutionary White Brick non-woven fabric makes creating beautiful bulletin board backdrops quick and easy! The lightweight...
These rollers offer an imaginative way for children to explore the natural world through creative play. Roll into play...
Made of ¾" Baltic Birch.   Fridge.  This is great for Toddler size children in the classroom.  Accessories sold separately.  Fully Assembled.  Ages 9 months + 
READ MY LIPS PROTECTIVE MASK
• protective mask with transparent section at mouth area
• Double thickness fabric 90% polyester/10% cotton— anti-fog insert
• elastic ear loop with stopper for adjustable personalised and...
A durable toddler-sized tool belt comes with four pockets and two loops, which means there's plenty of room to carry...
Maximus est un enfant différent, aux prises avec plusieurs troubles et difficultés. Il doit relever de nombreux défis au quotidien et particulièrement à l'école.
Grâce à son intelligence et à sa créativité, ainsi qu'à l'appui de ses amis...
5148 Wall mirror 12″ H x 48″ L x 1/8″ thick. Sold separately. 5149 24″H x 48″L x 1/8″ thick. (not shown) sold separately. Balancing bar not included.
Create a unique nature-inspired toddler area! This 24.25-in height cabinet features a graceful curved-out back...
Issue d'un milieu très pauvre en pleine période de ségrégation raciale aux Etats-Unis, rien ne prédestinait Joséphine Baker à devenir une star adulée. Portée...