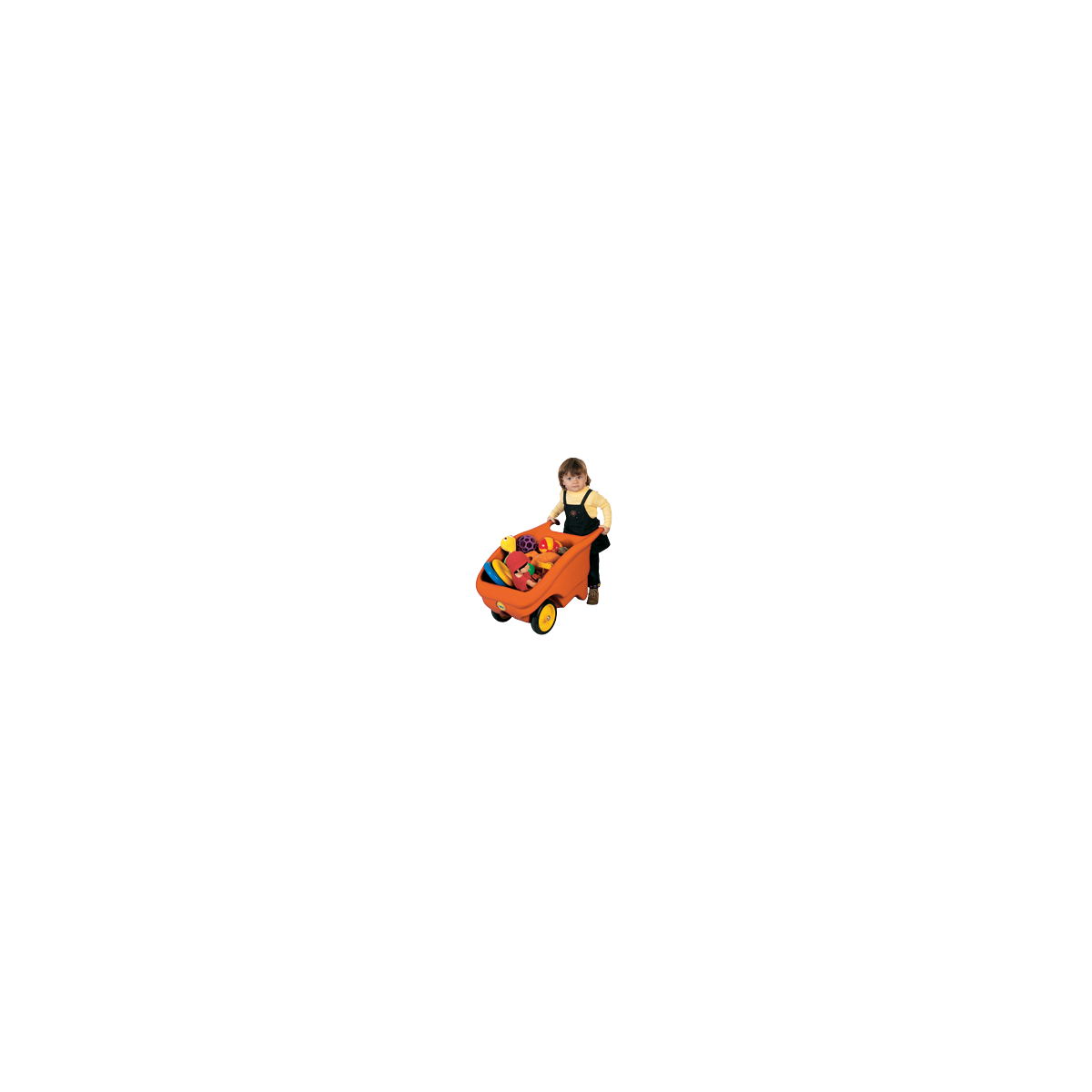 ---
Product Media
Wesco 2-Wheeled Wheelbarrow^
Children love carrying and moving things about. This wheelbarrow has two wheels for added stability and ease of movement. Toddlers can use it risk-free. Stackable. Maximum weight capacity: 175 lbs. 31"L x 17-1/2"W x 15-3/4"H. Handlebar height: 14". Ages 1-1/2+. 2-year guarantee.
Data sheet
Page Number

4 of the 2022 Learning catalogue
No customer reviews for the moment.